YOUR SOURCE OF MAGNATRACK RETRACTABLE PATIO SHADES
Are you searching for a convenient, cost-effective way to spruce up your outdoor living spaces? You'll want to consider adding a beautiful StruXure cabana to your property. StruXure cabanas offer dedicated spaces for homeowners and business owners to soak up the sun or even enjoy a shady oasis to beat the heat. So, if you find that something is missing from your backyard or you simply want to add instant curb appeal, be sure to reach out to Shade-Outdoor Living Solutions for StruXure cabanas.
At Shade-Outdoor Living Solutions, we have a team of highly experienced and trained professionals that know the ins and outs of StruXure cabanas. These features bring flexible, modular designs that are perfect for any home or business in our local area. Plus, they're stylish and functional, making them the best option when you're looking for a convenient, easy way to update your yard or outdoor commercial space. In addition to reaping the benefits of our cabanas' louvered and motorized roofs as well as sleek and modern designs, you can completely customize your StruXure cabana when you work with us. Our professionals would be more than happy to walk you through our cabana options and give you well-informed guidance when it comes to picking your own. Simply put, no matter what your style preferences or aesthetic needs are, you can rest assured knowing that we'll deliver outstanding results you'll genuinely love.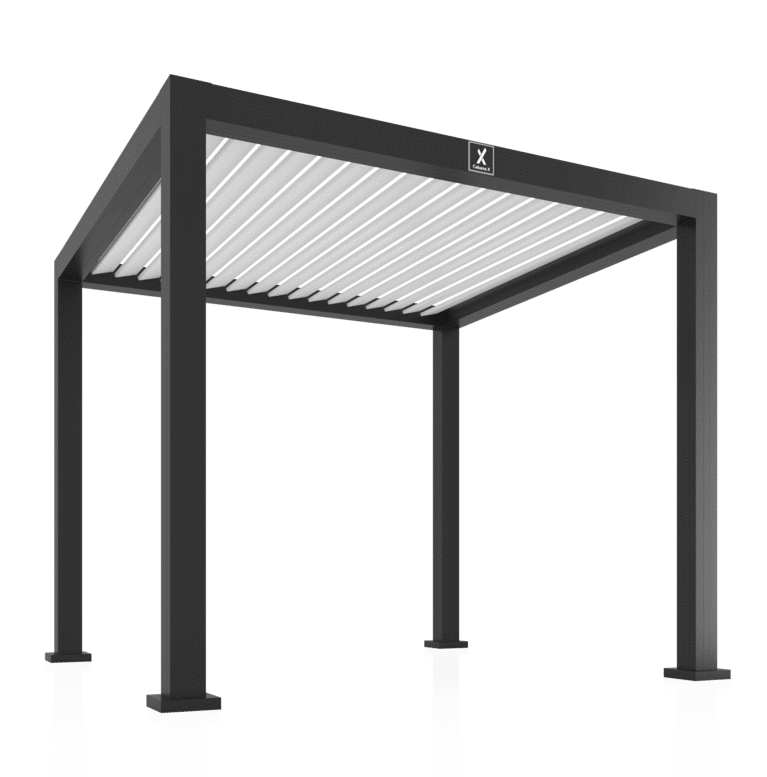 YOUR SOURCE OF MAGNATRACK RETRACTABLE PATIO SHADES
Ready to install your new StruXure cabana? There are plenty of benefits that come with working with us, including the following:
Wallet Friendly: Upgrading your outdoor space shouldn't cost an arm and a leg. Therefore, we make adding a beautiful cabana to your residential or commercial property a breeze by offering competitive pricing that shouldn't break the bank. 

Tailored Approach: When you work with Shade-Outdoor Living Solutions, you'll get tailored services that suit your needs. No matter your lifestyle, preferences, style, or budget, you can be confident knowing we'll deliver a high-quality StruXure cabana that seamlessly matches you.
Why settle for a bland backyard when you can turn to Shade-Outdoor Living Solutions? As a premier provider of StruXure cabanas, we'll work tirelessly to ensure you're completely satisfied with your new outdoor feature. If you're ready to get started on your project, don't hesitate to reach out to our team. We'd be delighted to discuss your cabana while learning how we can best help you. Get started now by contacting our team for a consultation.